Of course I'm going to document our first outing the my very own trailer!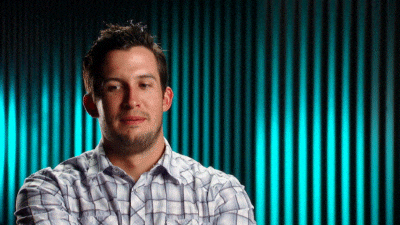 We had a practice run a few weeks earlier to let Eva see the trailer and have a quick run since she's not been in one for over a year. After a successful trial run I booked the local cross country course for our first proper outing!
This is the same cross country course that we went to the last time we went out, which was back in May 2020! I was a bit indecisive if I should book a lesson or not but instead I decided to just go ourselves an have a play about so that there is no pressure.
Instead I had booked lesson a few days beforehand to get our butts in gear for the cross country. But did that lesson actually happen ?
No.
Eva had other ideas and decided to remove a shoe!
Very luckily my farrier was able to nip by that week and pop it back on ready for the weekend but unfortunately it scuppered our lesson plans.
---
The day came and my only aim was to get there and let Eva see as much variety as possible. Loading on the way there we opened the trailer up and walked through it a few times and making sure she was relaxed before closing it up and then she loaded straight away.
On the cross country course she did me proud and we only had two diva moments.
One where she double checked a feather on the ground right after a jump resulting in this fab screenshot
Luckily I managed to stay on! And we jumped it again with out issue!
From the moment that we had, her confidence had evaporated when we went over the next jump which was a double. She was unsure about jumping the second jump in the double, so to compensate she changed canter leads twice, inspected the jump then made a leap of faith which resulted in this screen shot
Other than those two moments she was foot perfect. The ditches she barely glanced at and happily popped over, and the more she happily cantered round jumping them.
The time came to head home and Eva decided she wasn't up for getting in the trailer!
After a bit of stubbornness we opened up the trailer and got her to walk through a few times. We did eventually load but unfortunately the leather head collar had snapped when she was reversing and dragging me with her!
Overall I'm happy with our first time out, next time I think I'll be opening the trailer up at the end straight away and if thats how we need to load for now thats how we need to load. I'm not sure I'll get to another cross country course before they close for winter but I'm hoping to get out to some showjumping. At the moment I don't have a solid date planed but it does look like we'll be out again in October!
---
I'm a bit behind with my posts at the moment, so there will be another one or two out soon!