For the first time in my life I hired a course by myself and arranged the transport (a.k.a got my Dad to tow a borrowed trailer)! I have always gone with someone / hitched a lift so this was quite a big moment for Eva and I!
The main aim was to just get out and have some fun, no pressure just have some fun and for Eva to think that this, going out thing, is not bad at all. I decided to have a lesson from an instructor as I wanted to make the most of it as well.
I was so excited and a little worried. On the one hand – I will repeat- I had hired a cross country course and arranged my own transport! On the other hand what if Eva didn't get in the trailer or we couldn't borrow the trailer last minute for some reason or *insert a million other hypothetical circumstances*.
We almost didn't go!
Of course it wouldn't be horses if the plans weren't almost scuppered the night before. I decided to ride the night before as it was hot during the week so we hadn't done much, as I walked her in I realised that Eva was not quite sound and soon found out it was because of a twisted shoe. A quick message to the farrier and he said he could be out the next morning to sort it. Great!
There was one problem. I normally sedate Eva to shoe. But I was sure she would be fine for one shoe. I mean after all this time. She should be a bit better and she has been better when I reduce the sedation. So I was sure she would be fiiiiine!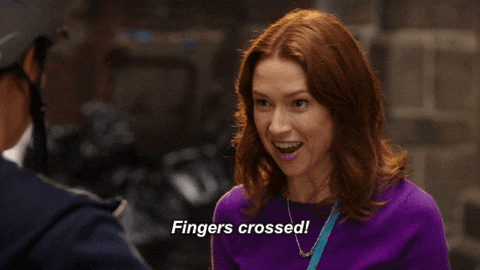 Yeah.
I was wrong!
A very rude horse, and a rather embarrassed owner later, she did get it on. I won't go into it but her technique was stand still for enough time to make you think she's behaving then snatch the foot and charge. Despite having her bridle on I did some ski-ing along the concrete of the yard.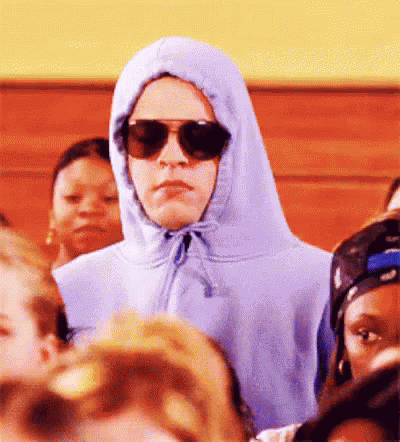 Lets just say she will continue getting sedated. Especially if she hasn't been worked much in the run up to the farrier.
Moving on
---
Back on track
I gave her a good lunge after the farrier and kept her in for the day because I didn't want to risk her doing any further damage!
We collected the trailer and took it back to the car park to load Eva. Of course as I was a little nervous about loading and just as I went to get her I realised I had forgotten the carrots to bribe her in, however I did have stud muffins which Eva absolutely loves.
Since it had been a while we opened up the front and brought her in and out a few times to remind her what this was about. Once the front was up she loaded and was a little nervous but she was in and we were off!
Now for the Cross Country
At the xc at first she was a little nervous and I hadn't been told there would be sheep grazing so I was wary of her spooking at a sheep. But at the end I swear Eva enjoyed cantering towards the sheep running away! She was very happy and even stopped for a snack during our warm up!
During the warm up we walked up and down the banks and steps a few times, just so that Eva is thinking about where she's putting her feet and having to stretch her neck to look. We then added small logs in so that she was coming up the bank then over a small log then over a log and down a bank. All in walk or trot so that we conserved the energy as much as possible.
We then came back up the steps (where Eva stopped at the convenient raised snack bar – a.k.a the steps) and start doing some work over the ditches, reminding her of what they are. Eva this whole time was so chilled and doing everything I asked in such a relaxed manor. I was very happy at her whole attitude.
We then moved on keeping it relaxed while still covering a wide range of jumps.
The whole time we were there I was very aware of the rain that we had had the night before, we didn't have studs (definitely getting the farrier to put some holes in next time he's shoeing) so I did ride a little defensively and trotted into some of the jumps.
It was a fantastic outing, even through Eva was unsure at times she still jumped everything first time.
For loading on the way back, we didn't open the front as I wanted to see if we could get on first time. With a little hesitation she was straight on! Woohoo first outing complete and she was a star!
What's next?
The only thing missing from the course is water. So on our next outing we need to go somewhere with water! And get cantering through it! I think the fastest we went through water last year was a slow careful trot!
Now we both need to get fit! I've been working out in the mornings quite regularly but I probably need to add in running as well.
But for now the other shoe has come loose! Horses! (She's been wearing over reaches, and is shod regularly I have no idea what she's been getting up to in the field!)