I last updated you while I was making plans for the start of summer.
That was 3 weeks ago… it feels like longer, so, so much longer.
So. . . . here is the short version;
》》We went x-country training which she was awesome at! We certainly did a few that were bigger than 80!
》》We lost the shoe – in the middle of a hack that I had to get off and collect it then figure out how to get back on with no rock/wall in site to help.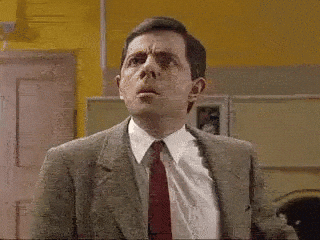 》》 We entered some showjumping and won a 90 class!! And did our first ever meter class without parting ways!!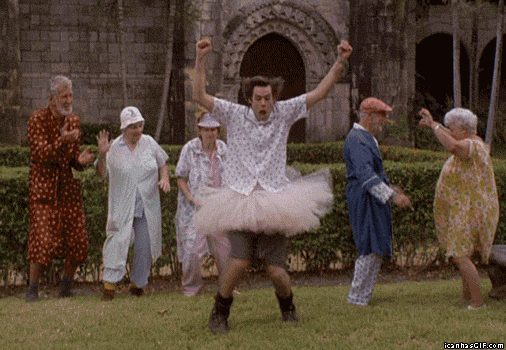 Although for that last point its not like we didn't have some moments
(Both videos of the rounds are at the bottom)
---
Now the extended version….
The x-c training, we hired a course and went to have a play. I went with one thing in mind and that was to jump as much of a variety as possible. Safe to say we did that ! Jumping ditches, into and out of water as well as a jump in the water, brushes and a good sized trakehner! She was amazing, her loading was a little meh – could of been better but I still got her in without too much fuss both ways.
After that xc training I realised that we really need to get hacking again to get her fitness up. With all the shoe troubles I had been avoiding it but as the shoe was back on off we went !
Eva has got to the point with hacking where she is nervous to start then half way round she knows the way so she gets a little cocky and starts storming along.
So there we where trotting along Eva getting a little strong because she knows the way.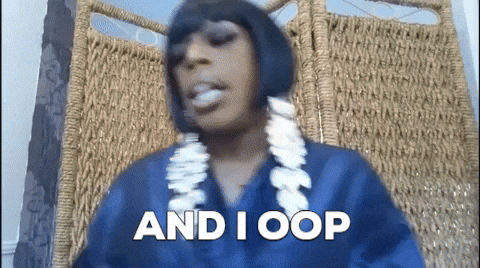 The shoe was off. Clanging along the road behind us.
I jumped off picked it up then realised there was nothing to help me get back on. No rock or stone wall to stand on at all.
Its lucky I am tall and Eva was behaving so I was able to jump! I just got back on and she was marching along like she wasn't even aware of what had happened. At least her feet are nice and tough I guess!
I had discussed this with my farrier, we had agreed that if the shoe came off again she will just have to be barefoot until the hoof has fully regrown.
The next day another farrier was on the yard – not my usual one who couldn't come out until the end of the week. I very politely asked if I could get him to take the shoe off and warned him sometimes Eva can be difficult. He said yes and Eva stood like an angel making me look like an absolute nervous nelly of an owner.
With Eva being barefoot I am back to not hacking her again as her feet are tough but not tough enough to sustain hacking regularly which is very annoying.
The next weekend there was showjumping on and with Eva still being sound I decided to enter the 90cm.
We got there, Eva was in her stable all brushed and just needing tacked up so I walked down to the schools to see how much time I had. In a bit of a moment of madness I asked the guy if it would be possible to put late entry in for the meter.
I have no idea why I did that.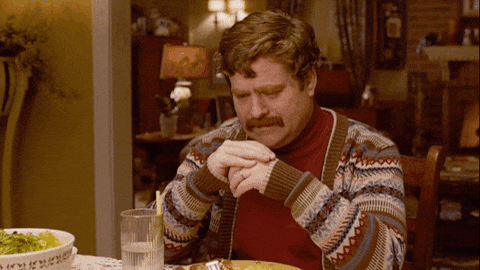 The 90cm round went very well and we won the class! In fact she was over jumping a lot so it made me feel a bit better about heading in to the meter!
During the prize giving we got our rosettes and a bag of supplement! I was very happy although I had to promptly give them back as Eva was seriously spooking at it.
I was pretty nervous heading into the meter. But I knew I had to ride for the jumps so I took a breath and went for it.
The meter we had a few down but to be honest she was better in the meter class despite the poles. It was also very windy during the class so we weren't concentrating as much as we could of been so given everything I am very happy we did it!
You can see the videos of both classes below.
These past few weeks have been a bit up and down but thats horses the minute you try and plan out something they change it for you! While I'm annoyed that we lost the shoe again I'm glad that it hasnt stopped us and Eva is able to continue without the shoe. I just hope we have it for our next event or the dressage will be slippy!